A new learning, research and innovation environment on the ULB campus de la Plaine
Space for VUB-ULB collaborations such as Bruface, FARI and (IB)2
On 8 April 2022, the Brussels Capital Region granted the building permit for the Centre for Science and Technology project, which brings together the Université libre de Bruxelles (ULB), Vrije Universiteit Brussel (VUB) and Haute École Bruxelles-Brabant (HE2B). Known as Building E, it will be constructed on ULB's campus de la Plaine. Work will be able to start in 2023, once the project studies have been completed and the works contract awarded.
Building E will be located in the immediate vicinity of the Learning and Innovation Centre (LIC), which is being built between the two campuses of VUB and ULB. It will be a major research and innovation centre, bringing together computer scientists, civil engineers and industrial engineers. The launch of this project is a major step towards creating a unique Science and Technology Centre in Brussels by the start of the 2025 academic year. The building has been designed by Samyn & Partners, Setesco and Flow Transfer International.
Annemie Schaus, rector of ULB: "ULB has been looking forward to this decision for a long time. We are delighted that we can now realise this project. It also represents a step forward in the realisation of a centre of excellence for science and technology on ULB's de la Plaine campus."
The site consists of six seven-storey buildings linked by five atriums and wide corridors. It will house several departments of ULB's École polytechnique de Bruxelles and the Computer Science Department of the Faculty of Science, VUB's computer science research laboratory, and HE2B's Department of Engineering and Technology, Computer Science Department and the part of the Department of Motor Sciences that trains orthotists, prosthetists and bandage technicians.
With 28,365 m² net (13,914 m² net for ULB/VUB and 14,451 m² net for HE2B), the building will offer classrooms, laboratories and workshops, for a total capacity of 2,000 students (800 for ULB/VUB and 1,200 for HE2B), as well as offices for professors and researchers.
"This geographical rapprochement will undoubtedly facilitate synergies between computer scientists, civil engineers and industrial engineers from our three institutions," says Schaus, "thus giving concrete form to a pioneering and unique academic partnership."
VUB rector a.i. Jan Danckaert: "This building is an important step in the further development of the cooperation between the different faculties and research groups in sciences and (bio-)engineering of both Brussels universities. Building E will accommodate existing interuniversity and interdisciplinary collaborations in the field of education and research such as Bruface, IB2 and FARI. The critical mass that we are bringing together in this way, especially in the computer and engineering sciences, in particular artificial intelligence and bio-informatics, will ensure this will become an important knowledge hub and that Brussels can continue to play a leading role in these fast-evolving and socially crucial scientific domains."
Suna Tekir, director-president of HE2B, "is delighted with the realisation of this major project, both for the desired development of HE2B in the Brussels Region and for the privileged partnerships with the ULB and VUB."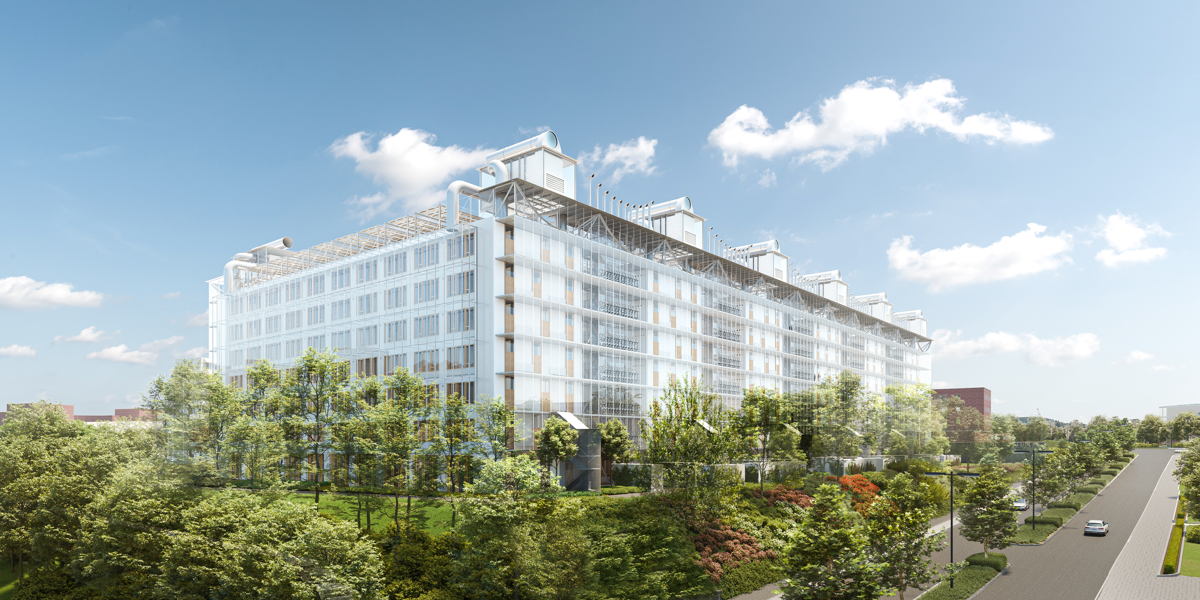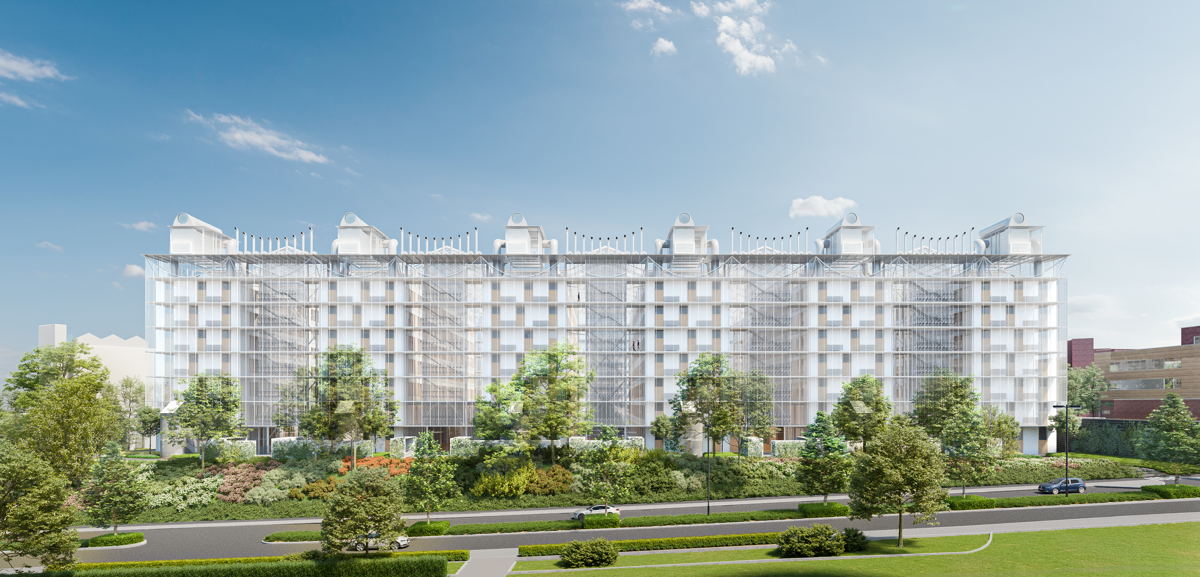 Press contacts:
ULB: Communications department - 02 650 25 34 - [email protected]
VUB: Lies Feron, press office - 0484 59 05 50 - [email protected]
Haute École Bruxelles-Brabant: Arnaud Tinlot, director - 0476 78 57 66 - [email protected]