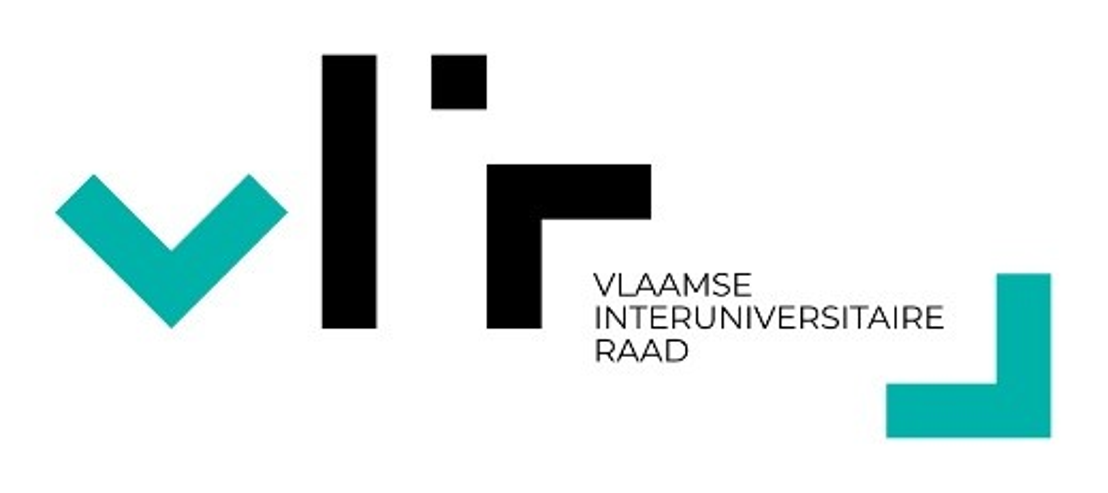 Statement from Flemish universities on hunger strike by sans-papiers
Tuesday, July 27, 2021 —
Since the end of February, undocumented migrants have occupied the premises of VUB and ULB and Brussels' Beguinage church. Their goal is to strengthen their demand for collective regularisation of their immigration status. At the end of May, some of them began a hunger strike in support of this cause. This hunger strike has reached a critical phase, where continuing it will cause serious and permanent physical damage and endanger lives.
The medical and humanitarian urgency is particularly great. The Flemish Interuniversity Council (VLIR), as the umbrella organisation for the five Flemish universities, is calling on the government to do everything in its power to find a humane solution to this situation. VLIR also urges the activists to end their hunger strike.
VLIR is calling on the Flemish universities to examine the underlying problems within their core responsibilities of education and research and, where possible, to help find structural solutions.
Contact via spokesperson
Luc Sels, president VLIR
Koen Verlaeckt, secretary-general VLIR