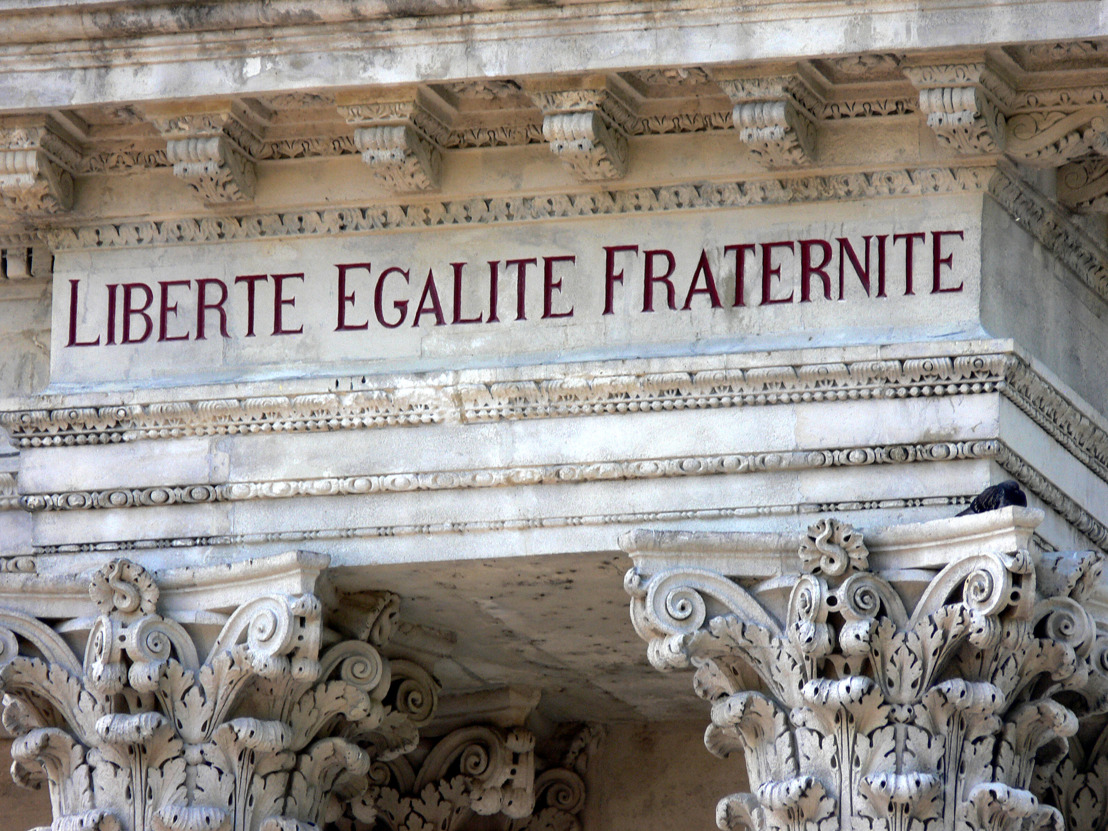 VUB-Phd: French Revolution era clause prevented extradition in Catalan case
During the French Revolution, the idea arose that a political crime was not an argument for extraditing a person to another state. That exception was long inscribed in extradition treaties between European states. In 1977, it was significantly watered down by the Council of Europe under pressure from terror movements that were then active in Europe. In her doctoral thesis, Sibel Top investigated the evolution and current application of this clause: "The Catalan issue seems to have brought that clause back into play," she says.
The exception for political crimes traditionally inscribed in extradition treaties was intended to protect people who fought for democratic and liberal values. It prevented them being extradited to countries where they would not receive a fair trial. "It was a long-standing feature of extradition treaties," says Top. "Even the Council of Europe's Convention on Extradition in 1957 provided for the exception in the case of a political offence, making it applicable in 50 European countries."
Twenty years later, that exception was watered down. "With terrorist movements such as the IRA, ETA, the Baader-Meinhof group and the Red Brigades, the clause was increasingly used by terrorists to avoid extradition. In 1977, a treaty was concluded to combat terrorism or the use of violence. This allows Council of Europe member states to stop considering violent terrorist crimes as political offences," explains Top. "Moreover, the political regimes in Europe no longer differed much from each other. In the context of mutual trust between two countries with shared values, it was no longer considered necessary to maintain that extra protection. The framework decision of the Council of the European Union around the European Arrest Warrant in 2002 put an end to political crime as an exception within the EU."
With the discussion of Catalan independence, the clause has become relevant again. "Suddenly, European states almost systematically refused to extradite Catalan leaders, who had chosen exile abroad, to Spain. Their actions, such as organising a public consultation on the independence of Catalonia and declaring that independence, were contrary to the Spanish constitution. But a lot of European countries recognised that the Catalan project had democratic ambitions." Moreover, they were unsure whether the Spanish authorities were able to guarantee a fair trial to the Catalan leaders, she adds.
"Political offence as an exception to the extradition of people to partner states has not been applicable since 1977. But in recent years, the spirit of the clause has clearly come back into play in discussions around extradition to Spain in the case of Catalan political exiles."
Sibel Top successfully defended her doctoral thesis "The political offence exception clause to extradition in Europe: An analysis of its evolution and application with a special focus on the Catalan independence crisis" at the Vrije Universiteit Brussel at the end of 2022.
More info:
Sibel Top: [email protected]
Paul De Hert (promotor) +32 498 81 16 51
Published in: New Journal of European Criminal Law: ​ Prosecuting political dissent: Discussing the relevance of the political offence exception in EU extradition law in light of the Catalan independence crisis