VUB-Dilemma coordinator Nausikaä Martens named president of International Federation of Abortion and Contraception Professionals
Fighting for women's rights and the right to abortion
Thursday 8 December 2022 – Nausikaä Martens of Vrije Universiteit Brussel has been named the new president of the International Federation of Abortion and Contraception Professionals (FIAPAC). She is currently the coordinator of VUB-Dilemma, a support service that provides counselling for people with questions about unwanted pregnancy. From her new position, Martens is committed to the fight for equal rights for women, in particular the right to abortion, an issue close to VUB's heart as an urban engaged university.
VUB is committed to the right to voluntary termination of pregnancy, in line with its humanist commitment and firm belief that the autonomy and dignity of the individual should not be compromised (former statement by VUB and ULB rectors on abortion , in Dutch). The university strongly supports initiatives that enshrine that right. It therefore supports Martens in performing her new role as president of FIAPAC, an international federation that fights for women's right to self-determination.
The right to abortion has been a contentious topic again since the United States decided in June this year to scale back the right. Abortion laws are also coming under increasing pressure in Europe. As the federation's new president, Martens hopes to make a difference.
"FIAPAC supports abortion care providers worldwide and connects them through webinars and a two-yearly conference," she explains. "Efforts are made to provide accurate and up-to-date information, be it medical, psychosocial or legal. That connection makes everyone stronger. I am happy to contribute to this, based on my conviction that people should be able to make a free and informed choice when they have an unplanned pregnancy. Strong professionals help them to be stronger in making that own choice."
The presidency at FIAPAC is in line with her current work as coordinator at VUB-Dilemma, which offers personalised psychosocial and medical counselling for people with questions about abortion.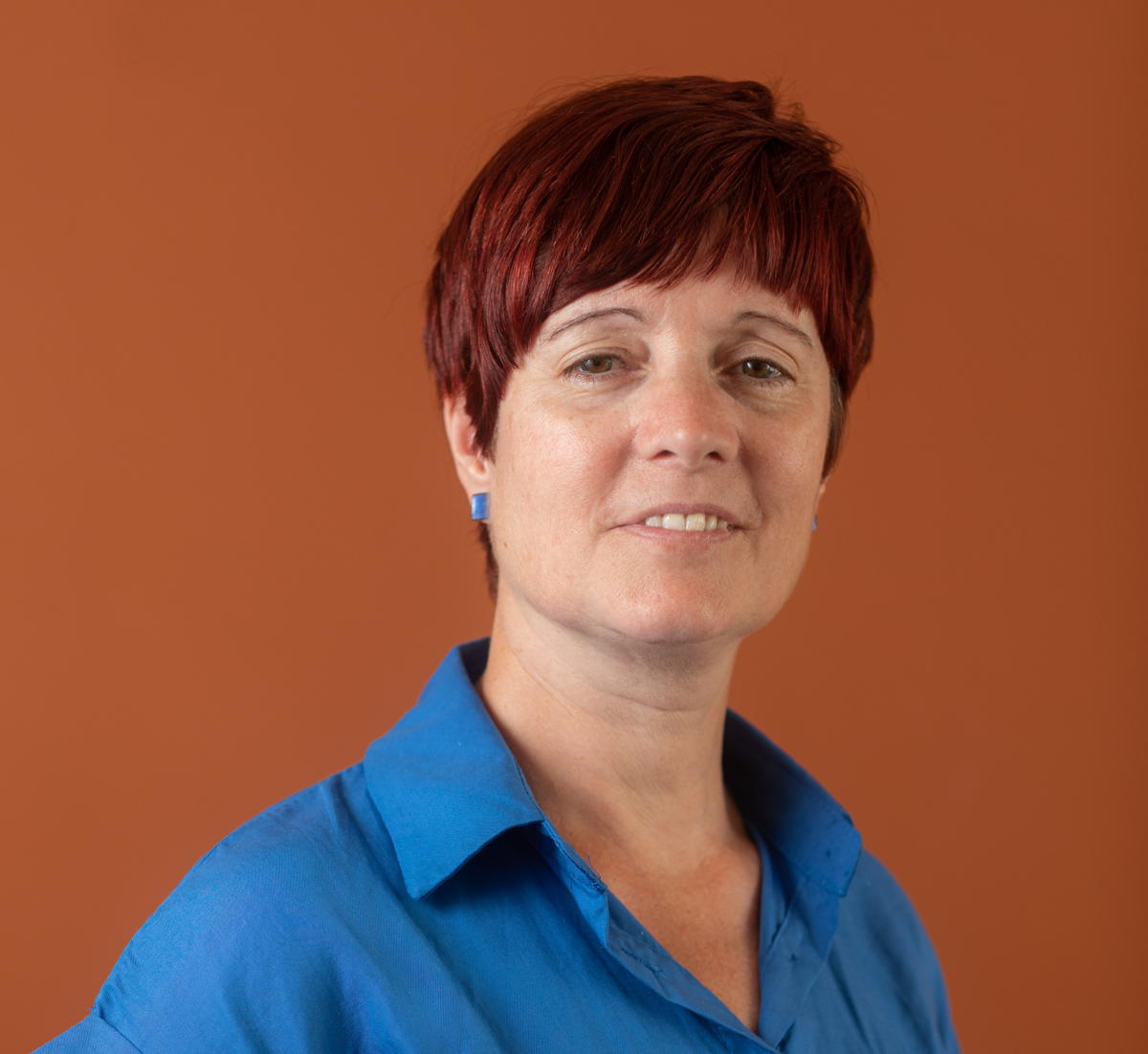 Nathalie Vlaemynck Woordvoerder en algemeen perscontact