Three VUB postdoctoral researchers to compete for coveted PhD Cup
Tuesday 5 September 2023 – Three Vrije Universiteit Brussel postdoctoral researchers are in the running to win the coveted Flemish PhD Cup on 19 October. The 16 shortlisted candidates have been announced by non-profit SciMingo, which organises the competition. VUB will be represented by Diederik Coppitters, Ellen Roels and Annelies Augustyns. Whoever can best explain their research simply and effectively to a general audience will take home the prize.
Diederik Coppitters (Engineering)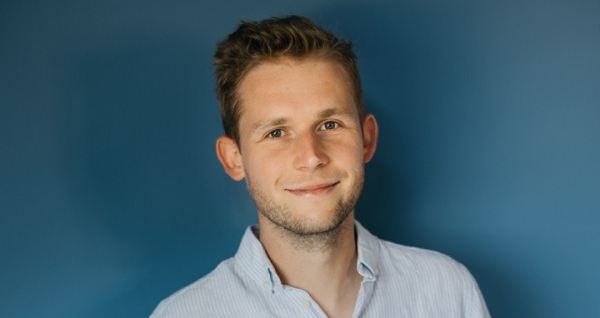 Diederik Coppitters (°1993) obtained his PhD from VUB and UMONS in 2021. His research into resilient design methods for energy supplies indicates that focusing on renewables and energy storage offers the best guarantee of a stable and resilient energy mix, whatever challenges the future brings.
"With the energy transition in full swing, there are still lots of questions among the public," Coppitters says. "Many people are wondering how we can get our bills back under control. I want to bring clarity to that complex landscape and explain the pros and cons of new energy technologies, with a particular focus on their performance in an uncertain future."
Ellen Roels (Engineering)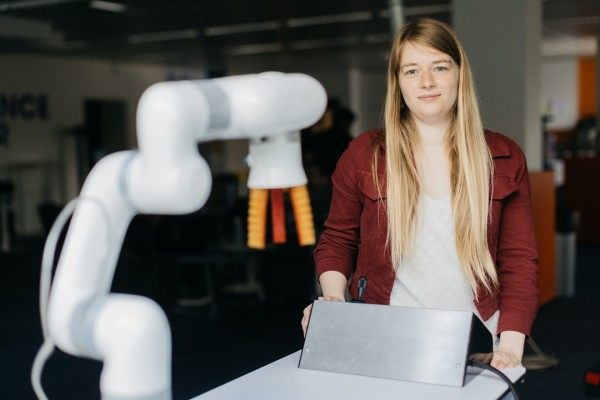 Ellen Roels (°1995) works as a postdoc at VUB, where she obtained her PhD in 2023 with research into self-healing soft robots. These robots, made from soft materials, can be used to work safely with humans. A major disadvantage is that they are fragile and more easily damaged than robots made of hard materials, giving them a shorter lifespan. Manufacturing soft robots from self-repairing materials allows them to heal from damage and extends their lifespan, providing an economic as well as environmental benefit.
"A lot of research is funded by taxpayers' money, so I think it's important that the results are communicated back to the public," she says. "Through science communication and workshops, I hope to inspire children to become scientists."
Annelies Augustyns (Literature)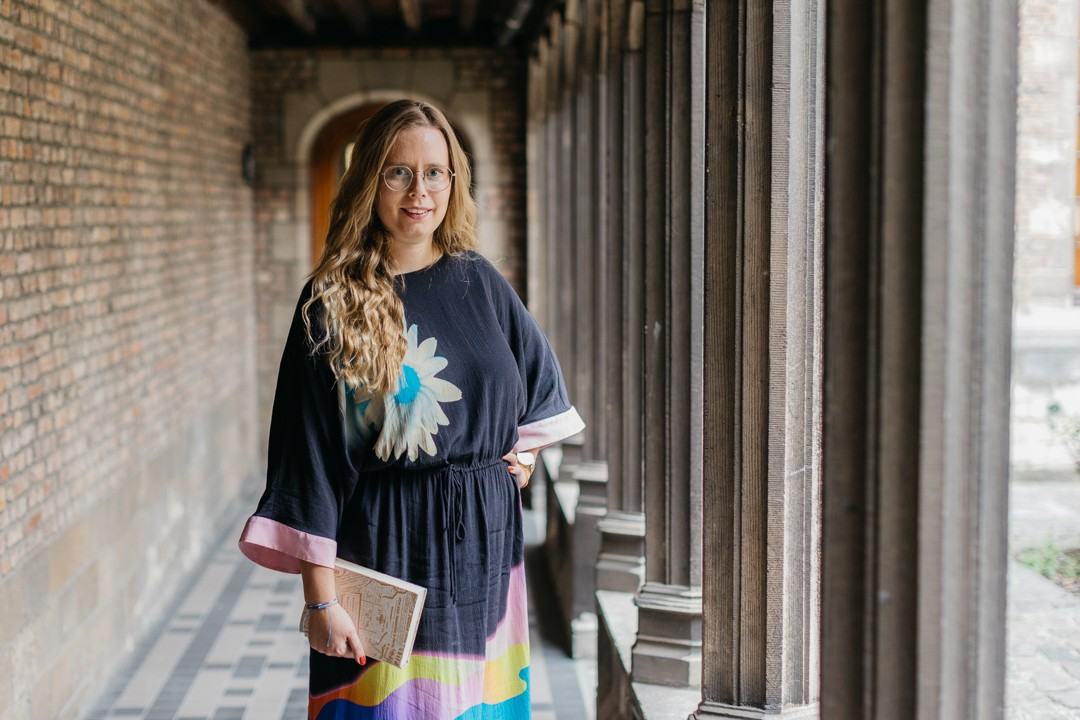 Annelies Augustyns (1992°) gained her PhD in 2021 with research on how daily life changed under National Socialism during World War II, as represented in the diaries of Jewish people living in the city of Breslau.
"The personal stories in the diaries are interesting to a wide audience," she says. "What's more, the diaries show that small acts of resistance are still possible, although we don't associate that with a totalitarian regime, and that is innovative."
About the competition
More than 2,000 doctorates are completed in Flanders every year. Those studies are written up in scientific publications, but only a small number reach the general public. With the Flemish PhD Cup, the non-profit SciMingo aims to change that, by encouraging scientists to go public with their research.
The candidates aren't alone in the competition: a four-day media training course teaches them how to pitch their research effectively to a wide audience. On Thursday 19 October, the eight finalists will take to the stage at the Vaudeville Theatre in Brussels. Under the watchful eyes of the jury, they will compete for the grand prize: a voucher for Vlerick Business School worth €5,000, an invitation to record a video lecture for the Universiteit van Vlaanderen lecture series and the chance to have a book published with Academia Press.
More information

Nathalie Vlaemynck Woordvoerder en algemeen perscontact