'Europe in a new age of power politics'
Press invitation – PACT lecture by journalist Robert D Kaplan in Gothic Hall of Brussels City Hall, 29 May, 18.30-22.00
Thursday 25 May 2023 –Jonathan Holslag, professor of political science at the Vrije Universiteit Brussel (VUB), will host renowned journalist and geopolitics expert Robert D Kaplan on Monday 29 May, to give a public lecture on Europe in a new age of power politics. The event is organised in the context of PACT, the Caroline Pauwels Academy of Critical Thinking, through which VUB aims to encourage critical thinking and create connections between diverse viewpoints.
Europe is a beleaguered continent. To the east, it is struggling with the war in Ukraine and has to reckon with other assertive regional powers, as well as the rise of China. To the south, it faces growing instability in Africa, unprecedented numbers of refugees and a continued rise of armed groups. And in the west, its main strategic partner is increasingly determined to rebuild its economic strength, possibly at the expense of Europe, and is increasingly outspoken about its expectations of Europe given its rivalry with China
During a lecture at Brussels City Hall, renowned journalist and expert in geopolitics Robert D Kaplan wonders whether the EU can maintain its position in this new age of power politics, and suggests how Europe can better deal with these various geopolitical fronts.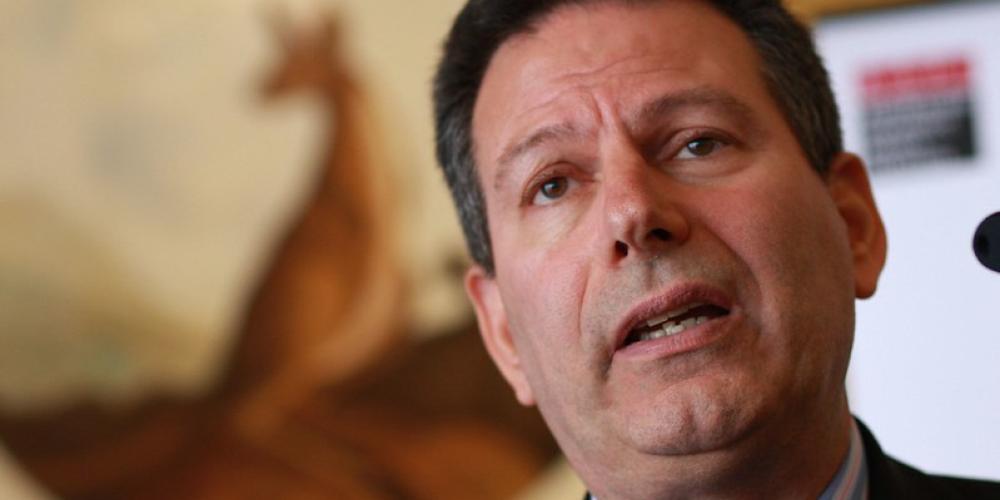 About Robert D Kaplan
​Robert D Kaplan is the best-selling author of 21 books on foreign affairs and travel, translated into several languages. They include The Tragic Mind, Adriatic, The Good American, The Revenge of Geography, Asia's Cauldron, Monsoon, The Coming Anarchy and Balkan Ghosts. He holds the Robert Strausz-Hupé Chair in Geopolitics at the Foreign Policy Research Institute. For 30 years, he covered foreign affairs for The Atlantic. He was a member of the Pentagon's Defense Policy Board and the US Navy's Executive Panel. Foreign Policy magazine has twice named him one of the Top 100 Global Thinkers.
Event in the context of PACT
​With PACT, VUB wants to organise lectures, panel discussions and debates that give an insight into the most important problems in society and in the world, and to offer ideas about how we can tackle these challenges – something that Caroline Pauwels strove for.
You are invited to attend Robert D Kaplan's lecture on 29 May at 18.30 in the Gothic Hall of Brussels City Hall. If you would you like to attend, please contact: Nathalie Vlaemynck – 0479 87 23 26 – [email protected]

Nathalie Vlaemynck Woordvoerder en algemeen perscontact